Organizations
Should your organization be listed here? Send us a note and let us know!
Corporations Involved in Youth Community Mapping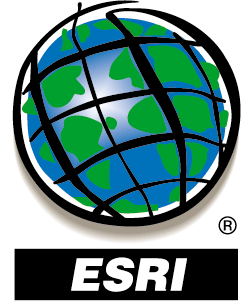 ESRI is the world's leader in providing GIS software, training, and educational materials.
Specific ESRI links of interest includes the GIS Best Practices Book
Non-profits Supporting Youth Community Mapping Clubs and Teams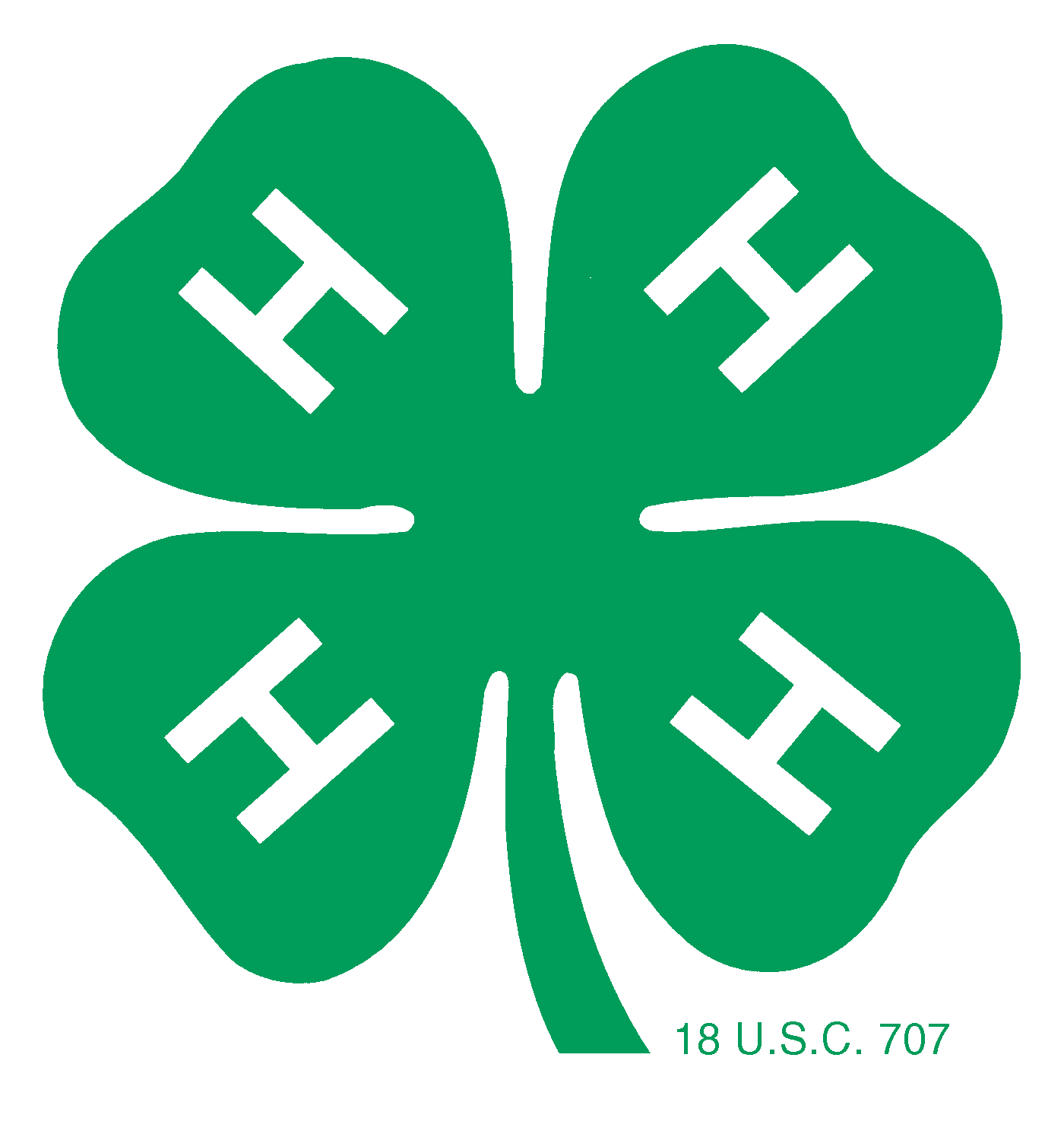 Throughout all U.S. states and territories, and in other countries, 4-H clubs provide safe and exciting opportunities. To find a 4-H leader in your state, or to find out what projects your state 4-H has underway, use this locator map.
The 4-H Curriculum office features some workbooks and guidebooks about youth community mapping.
Missouri's 4-H Program has an active GPS, GIS and Community Mapping program
General Grants for education
Elementary and secondary schools (public and private) registered with the National Center for Education Statistics, as well as eligible nonprofits, may apply for grants of up to $10,000. Verizon awards grants to innovative, technology-based approaches to literacy and K–12 education.
AAE's Classroom grants (average amount: $500) can be used for a variety of projects and materials, including but not limited to books, software, calculators, math manipulatives, art supplies, audiovisual equipment, and lab materials. Classroom grants are available to all educators. There is also a Teacher PD scholarship available.
Application deadlines are yearly, on October 1 and March 1.
GENIP funds small grants that support its mission, including appropriate thesis and dissertation research. A copy of the grant application form is available at the GENIP web site. It is suggested that you consult with the project coordinator prior to completing the full proposal.
Proposals are accepted twice a year, March 1 and September 1.
Two $1,000 scholarships will be awarded to students from community colleges, junior colleges, city colleges, or similar two-year educational institutions who will be transferring as geography majors to four year colleges and universities.
Deadline: December 31, annually.
The International Geographic Information Fund offers small grants to support graduate research proposed by a student in any area of spatial analysis or geographic information.
Deadline: December 31, annually.